Welcome to the Alice in Borderland Wiki, an online encyclopedia dedicated to Alice in Borderland, the manga series written and illustrated by Haro Aso.
Since September, 2014, there have been a total of 1,631 edits to 128 articles. Help us contribute!
This Wiki contains spoilers relating to Alice in Borderland. Read at your own risk!



Ryōhei Arisu is the protagonist of Alice in Borderland.
L A T E S T   C H A P T E R !
Do you like the series so far?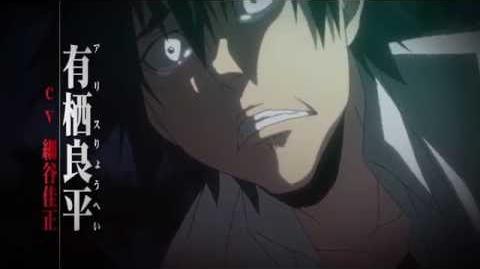 Ad blocker interference detected!
Wikia is a free-to-use site that makes money from advertising. We have a modified experience for viewers using ad blockers

Wikia is not accessible if you've made further modifications. Remove the custom ad blocker rule(s) and the page will load as expected.